Customized Property Management Services
As property owners ourselves, we know that it's essential to be able to choose which property management services you want to pay for and which ones you can do without. Unfortunately, most residential property management companies require you to pay for complete property management, regardless of whether or not you actually need their full range of services. Because we understand that as the owner of a small multi-unit residential building you have unique property management needs, we've created a flexible service model that allows you to choose-and pay for-only the facility management services you need.
We offer property management solutions to Brooklyn, NY apartment, condominium and co-op owners to relieve them of a variety of day-to-day responsibilities of building maintenance, repair and tenancy services. In addition to representing building owners, we enhance the quality of life for tenants by getting to know each of them, treating all tenants well and fairly, and letting them know that we are an available resource for them. Our highly customizable facility management services are designed specifically for 1-20 unit buildings, and include the following: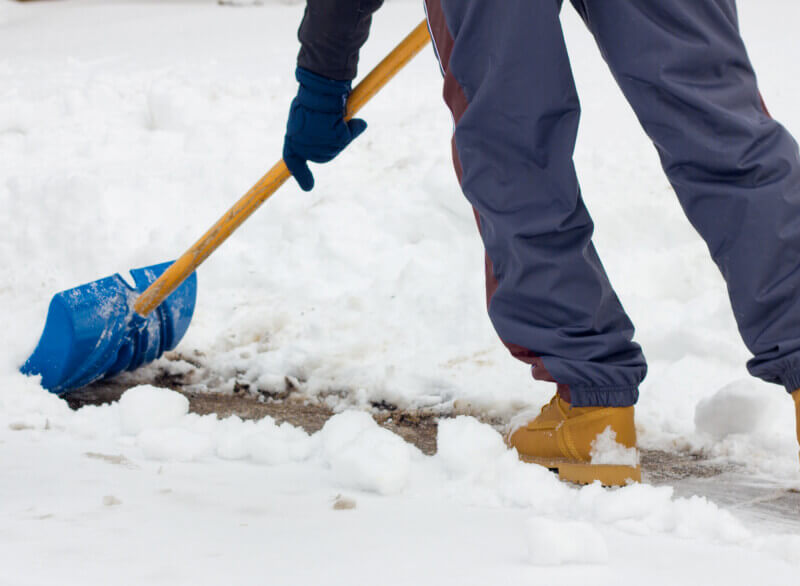 Building Maintenance Services
We keep your building code compliant and perform important essential tasks that prevent you from being fined, protect your tenants, and keep your building residents satisfied.
Code Compliance
The complicated city codes can make it a real challenge to understand how to keep your building compliant. Fortunately, the property management team at 448 has a comprehensive understanding of all city codes and has experience dealing with every NYC agency. We can expertly handle your building's elevator compliance and inspection, fire extinguisher compliance, fire sprinkler system maintenance, fire code signage requirements, safety code compliance and more to save you time and headaches and help you avoid costly fines.
Cleaning
Keeping the common areas of your building clean and presentable is a crucial factor in maintaining tenant satisfaction and reducing vacancies. We can help you eliminate time-consuming chores from your schedule by providing you with a supervised, trained and efficient cleaning and maintenance superintendent.
Waste Removal
448 Management's efficient waste management trash service keeps your building compliant with New York City health code and elevates the appearance and reputation of your building. We keep all of your apartment building, condo or co-ops common indoor and outdoor spaces, including sidewalks, yards and gutter areas, free from trash, yard waste and debris.
Snow and Ice Removal
Winters in New York City can be brutal, with snow and ice creating dangerous conditions and inconvenience for your tenants and building visitors. You can rely on 448 Management to promptly clear the snow and ice from your building's parking lots, sidewalks and other outdoor areas. Our ice removal service keeps your building compliant with city code, minimizes disruption to your tenants' daily routines, and helps you avoid costly lawsuits that can result from slip-and-fall accidents.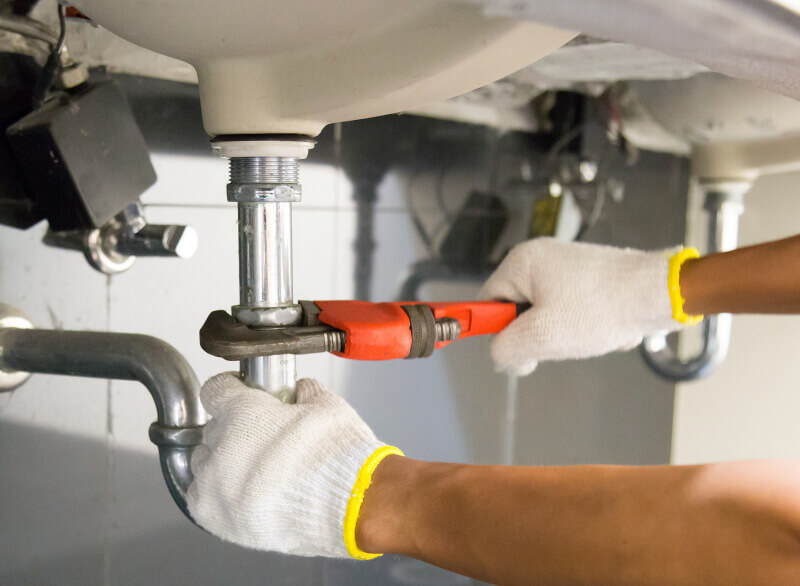 Building Repairs
Our repair services will save you money and time while minimizing inconvenience to your building's residents.
General Repairs
When an appliance or building system needs to be fixed, we can leverage our extensive network of trusted repair-service providers to quickly obtain multiple bids and hire a repair person that you approve for your building, system and appliance repairs.
Contractor Screening
Based on your preferences, we can recommend trusted contractors for building repairs or screen additional contractors to help you find the best fit for your budget and repair needs. We can also recommend contractors to co-op and condo owners who request repairs or improvements within their privately-owned units.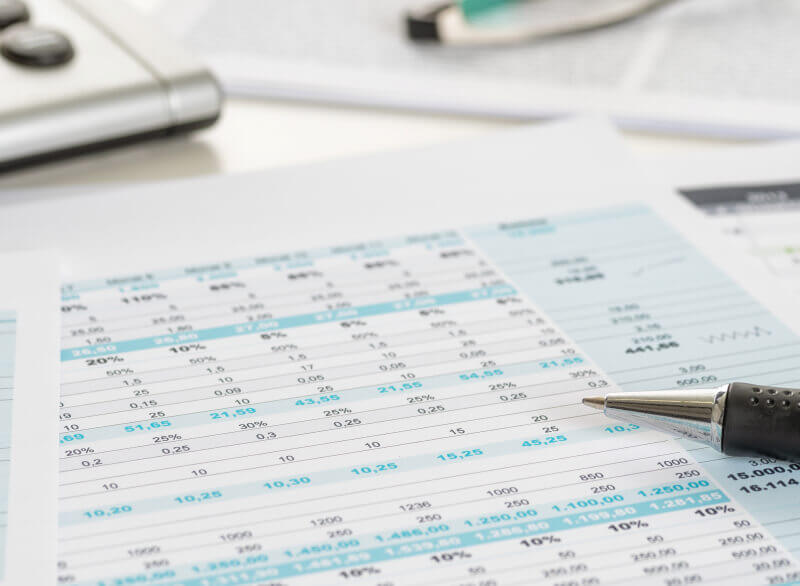 Building Management Services
We save you time and help safeguard your revenue stream with building management services designed with your needs in mind.
Rent Collection
Based on your preferences, we can help facilitate timely electronic or manual rent collection from your tenants.
Lease Renewals and Tenant Selection
Save time, minimize vacancy rates and keep your revenue stream consistent by having our organized and experienced property managers handle lease renewals and screen potential tenants.
Code Violation and Tenant Dispute Resolution
If you've been ticketed for a code violation or have become involved in a landlord/tenant or building owner discrimination dispute, our experienced property managers can help. We save our clients time and frustration by educating them about procedures, representing their interests with any NYC agency, and working in conjunction with their attorneys to represent them in court.
Bookkeeping
Our detail-oriented property managers can save you time and keep your transactions organized by keeping track of all building income and expenses and send a monthly Quickbooks file to your accountant.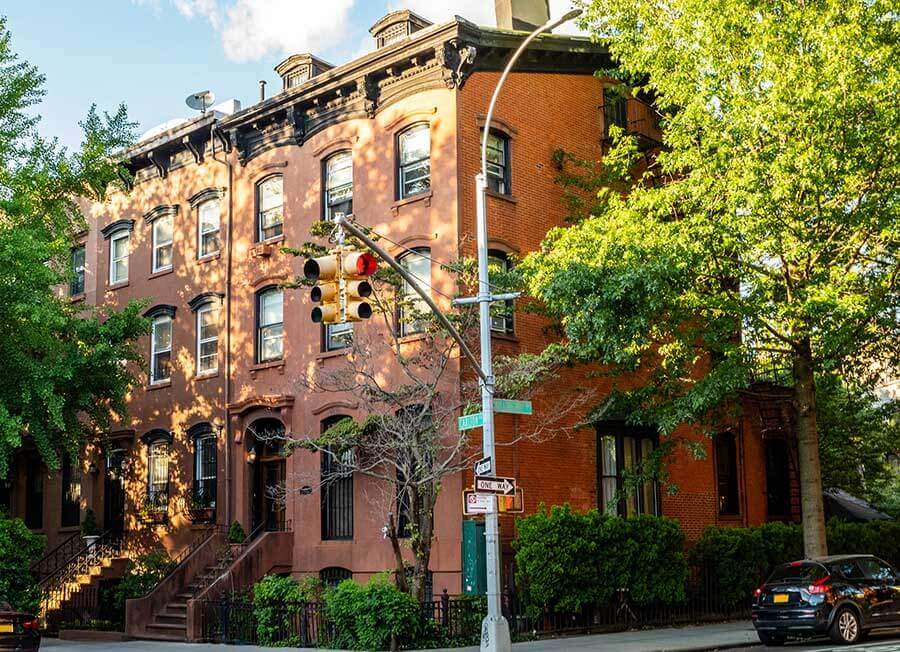 High Standards, Happy Clients, and Dependable Property Management
Get Started Today with Brooklyn's Own...
When you need an experienced team to provide you and your apartment, co-op or condominium tenants with reliable, timely, customized facility management solutions, 448 Management is the local property management company you're looking for. Our clients continue to do business with us because we save them time and money, help keep their tenants happy, and keep their buildings clean and safe.
Call (718) 819-1363 or email info@448management.com for a free consultation and assessment of how 488 Management can keep your building safe and well-maintained.