Brooklyn Property Management
Brooklyn's Own... the 448 Property Management Company
Easy access to Manhattan, excellent schools, and plenty of restaurants and cultural events make Brooklyn a popular place for singles, couples and families to live. Brooklyn residents who enjoy personal attention and a homey, community-like vibe are drawn to living in the small, multi-unit residential buildings that adorn the tree-lined streets of Brooklyn from Cobble Hill and Park Slope to Sheepshead Bay; Sunset Park to Carroll Gardens; and Bedford Stuy to Prospect Park South, Windsor Terrace, Prospect Lefferts Garden and Kensington. Home to 2.6 million residents, Brooklyn is one of the most populated areas in the country. With almost 37,000 residents per square mile, apartment, co-op and condo units are in high demand, making multi-unit building ownership a potentially lucrative investment. But as any residential building owner knows, numerous building management, maintenance and repair tasks are essential to protect your investment, avoid code non-compliance fines, keep your residents happy, and make a profit. If you're looking for help keeping up with the ever-growing list of daily responsibilities associated with Brooklyn residential building ownership, 448 Management is your reliable source for the property management solutions you need.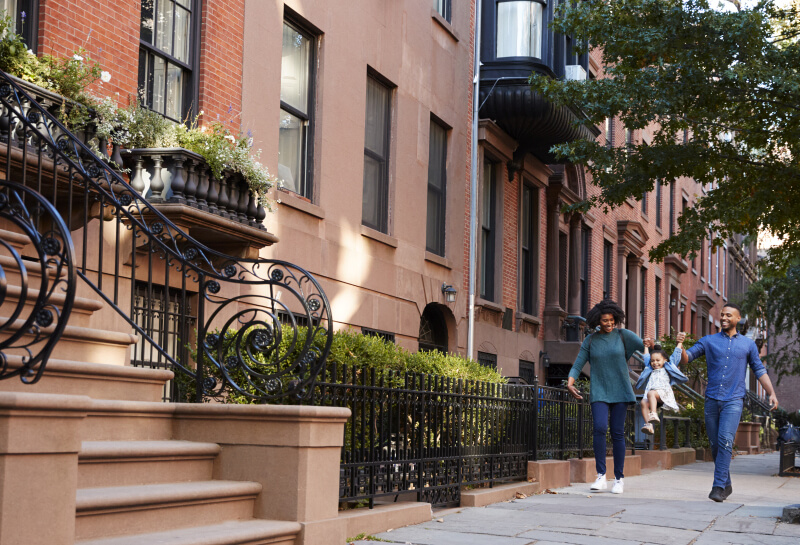 History of Property Management Companies in Brooklyn, Brooklyn
448 Management's customized, timely and reliable Brooklyn property management services are well-regarded among landlords of 1-20 unit residential buildings throughout the borough, from East 14th St, Hinckley Place, Marcus Garvey Boulevard, Ocean Avenue, Nostrand Avenue and Chauncey Street to Vernon Avenue, Tompkins Avenue, Dean Street, 50th Street, 4th Street, Caton Place, Congress Street, 4th Place, Bond Street, Avenue L, 54th Street and more. Myron Levine has leveraged his superb interpersonal and problem-solving skills and his three decades of experience as a property owner to create a uniquely flexible service model that allows us to provide highly customized facility management services to residential property owners in Brooklyn, NY. We've designed all of our property management services to meet the unique needs of 1-20 unit buildings and their tenants. We provide hands-on, custom property management solutions based on each building owner's needs. The 448 Management team maintains high standards for Brooklyn residential building management, making ourselves available 24/7 to support both landlords and tenants through expert building maintenance, repair and tenancy services. While representing our Brooklyn landlords, we also enhance their tenants' residency experiences to help support lease renewals and minimize unit vacancies. We get to know each tenant individually, treat them all well and fairly, and let them know that we're an available resource for them.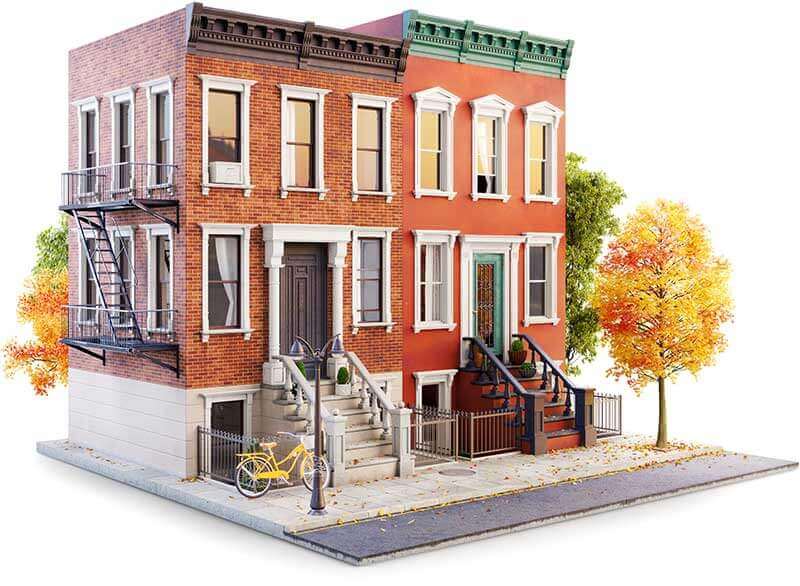 Property Management Services
Our selection of customizable property management services includes the following:
Building Maintenance Services
From cleaning, garbage collection and snow removal to building code compliance, we perform the crucial building maintenance tasks that save you time, help you avoid fines, and keep your residents safe and happy.
Building Repairs
When your residential building needs electrical, plumbing, roofing, flooring, window or other repairs, we can save you time and money with full-service building repair and contractor screening services.
Building Management Services
We help protect your investment through careful tenant selection and lease renewals, dependable rent collection, and monthly bookkeeping services.
Keeping Owners and Tenants Happy
Top-Rated Brooklyn Property Management
The experts at 448 Management have a proven history of providing personalized property management solutions for 1-20 unit buildings throughout Brooklyn, NY. We have consistently earned top reviews from our clients for the expert skills and dependability of each of our professional Brooklyn property managers. Happy Residents, Happy Board
The residents of our Brooklyn co-op take pride in where they live. As a member of the board, it's my job to make sure the building is well-maintained. We've had some bad experiences with undependable building managers in the past, but now that we've found 448 Management, we'll never let them go! 448 is the Brooklyn property management company that really cares about the well-being of our building AND our residents. I highly recommend 448 Management!
~ Jay Park Co-op Board, Brooklyn, NY
Check Out Our 5-Star Reviews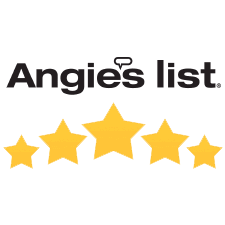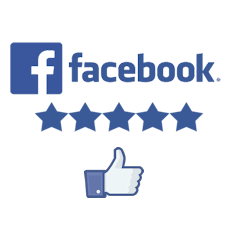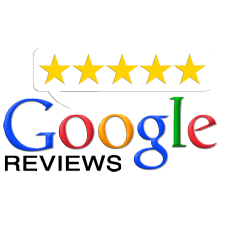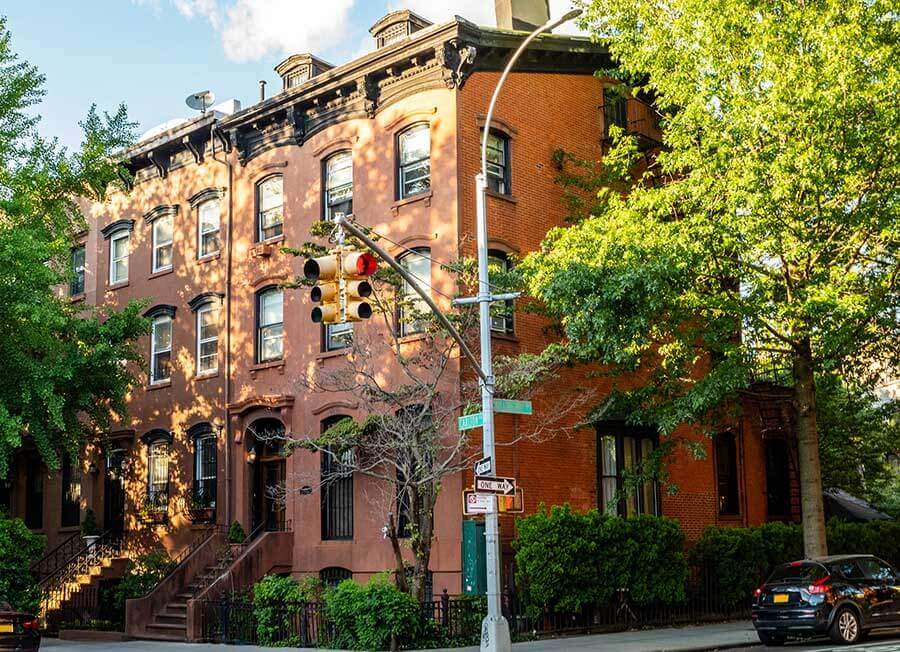 High Standards, Happy Clients, and Dependable Property Management
Get Started Today with Brooklyn's Own...
When you need an experienced team to provide you and your apartment, co-op or condominium tenants with reliable, timely, customized facility management solutions, 448 Management is the local property management company you're looking for. Our clients continue to do business with us because we save them time and money, help keep their tenants happy, and keep their buildings clean and safe.
Call (718) 819-1363 or email info@448management.com for a free consultation and assessment of how 488 Management can keep your building safe and well-maintained.