Cobble Hill Property Management
Cobble Hill's Own... the 448 Property Management Company
Families, couples and young professionals love living in the beautiful, upscale 40-block neighborhood of Cobble Hill, Brooklyn, which boasts a variety of shops, cafes and restaurants, excellent public schools, and easy access to Downtown Brooklyn and Manhattan. Kids enjoy playing in Cobble Hill Park, visiting the bookstores, and watching children's movies at Cobble Hill Cinemas. Many of the 7,600 people who call the Cobble Hill home enjoy living in the small multi-unit buildings that line the streets of the neighborhood. The most sought-after buildings are owned by individuals who make sure their residents are provided with superb building maintenance that enhances their quality of life. While it can be difficult to keep up with the ever-expanding list of building management, maintenance and repair tasks of a Cobble Hill building, it's necessary if you want to protect your real estate investment, avoid code noncompliance fines, keep your residents happy, and make a profit. If you need help keeping up with the daily responsibilities of Cobble Hill residential building ownership, 448 Management is your reliable source for the property management solutions you need.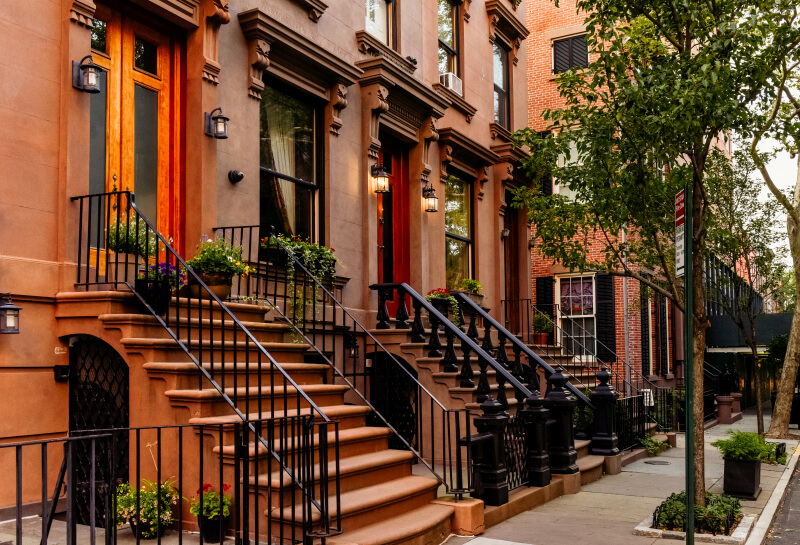 History of Property Management Companies in Cobble Hill, Brooklyn
Drawing from over thirty years of experience as a property owner and leveraging his outstanding interpersonal and problem-solving skills, the 448 Property Managmenet team has created a uniquely flexible property management services model. Cobble Hill landlords of 1-20 unit residential buildings from Atlantic Avenue to DeGraw Street, and Court Street to the Brooklyn Queens Expressway rely on 448 Management's customized, timely and reliable Cobble Hill property management service. With hands-on services that are specifically designed to serve the unique needs of small, multi-unit buildings and their tenants, we've built an outstanding reputation for customized property management solutions. The 448 Management team maintains high standards for Cobble Hill residential building management; we even make sure we're available 24/7 to provide tenants and landlords with emergency building maintenance, repair and tenancy services. We represent Cobble Hill landlords, supporting lease renewals and minimizing vacancies by enhancing their tenants' residency experiences. We get to know every tenant, treat them all well and fairly, and let them know that we're an available resource for them.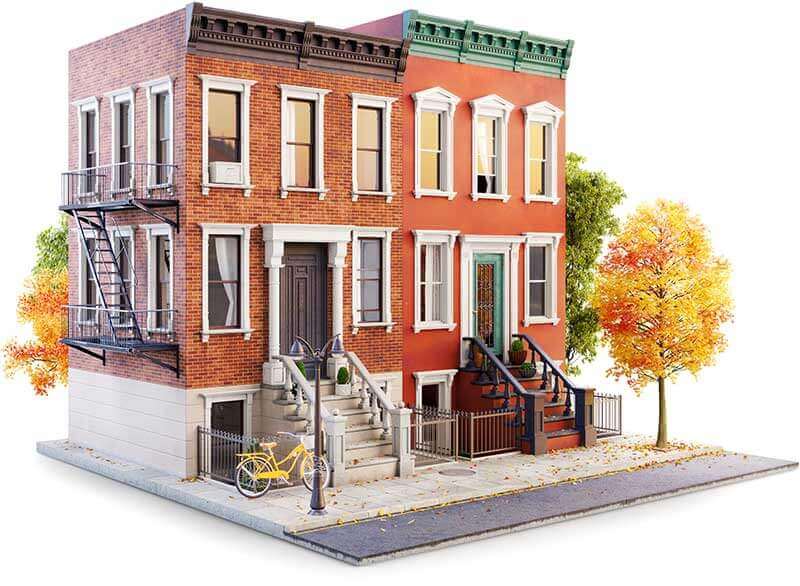 Property Management Services
Our selection of customizable property management services includes the following:
Building Maintenance Services
From cleaning, garbage collection and snow removal to building code compliance, we perform the crucial building maintenance tasks that save you time, help you avoid fines, and keep your residents safe and happy.
Building Repairs
When your residential building needs electrical, plumbing, roofing, flooring, window or other repairs, we can save you time and money with full-service building repair and contractor screening services.
Building Management Services
We help protect your investment through careful tenant selection and lease renewals, dependable rent collection, and monthly bookkeeping services.
Keeping Owners and Tenants Happy
Top-Rated Cobble Hill Property Management
448 Management's highly skilled property managers consistently earn top reviews from our Cobble Hill clients for their expert skills and professionalism. We have a proven history of providing personalized property management solutions for 1-20 unit buildings throughout Cobble Hill, Brooklyn. I Love Their Flexibility!
I love the unique flexibility of 448's property management solutions. Over the years, I got tired of paying property management companies for services I didn't need. The friendly professionals from 448 provide me with the building management services I need and don't charge me for services I don't use. They genuinely care about making building ownership easier for me and keeping my tenants happy with their living environment. I couldn't be more pleased with the 448 Management team!
~ Jan Rein, Cobble Hill Building Owner (Google Review)
Check Out Our 5-Star Reviews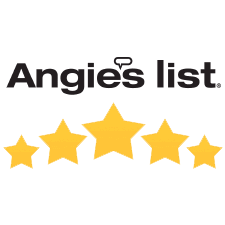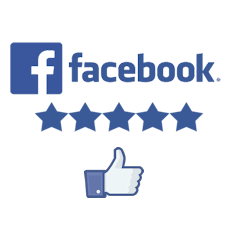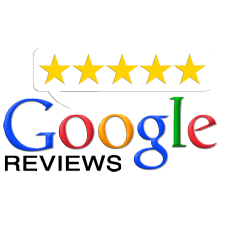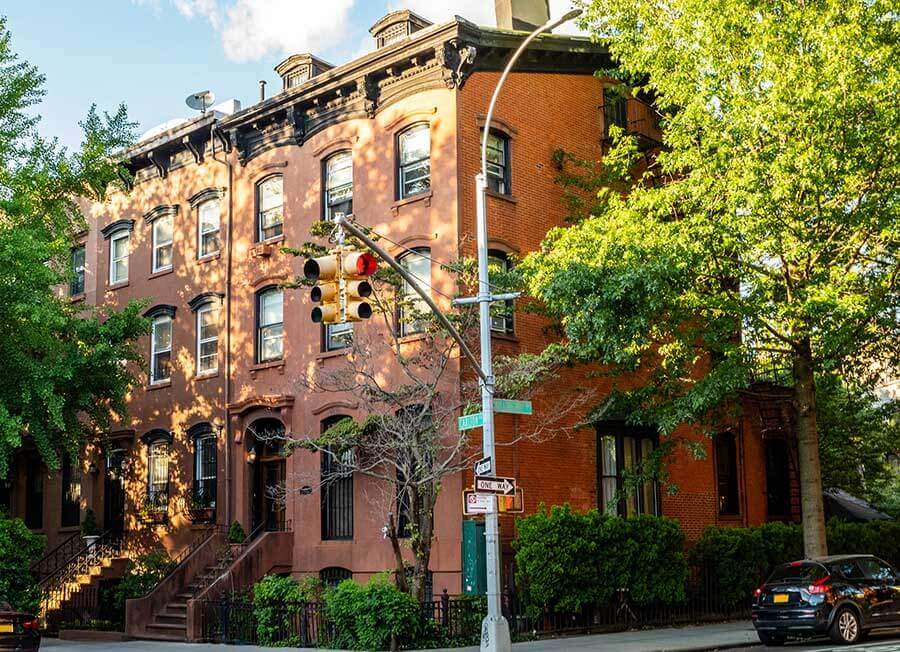 High Standards, Happy Clients, and Dependable Property Management
Get Started Today with Cobble Hill's Own...
When you need an experienced team to provide you and your apartment, co-op or condominium tenants with reliable, timely, customized facility management solutions, 448 Management is the local property management company you're looking for. Our clients continue to do business with us because we save them time and money, help keep their tenants happy, and keep their buildings clean and safe.
Call (718) 819-1363 or email info@448management.com for a free consultation and assessment of how 488 Management can keep your building safe and well-maintained.