Park Slope Property Management
Park Slope's Own... the 448 Property Management Company
Families, couples and young professionals enjoy living in Park Slope because of its easy access to Manhattan; its exceptional public schools; the abundance of restaurants, coffee shops, and organic markets; and it's proximity to Prospect Park and the Brooklyn Botanic Garden. Park Slope residents who appreciate personal attention and a community vibe prefer living in the small, historic, multi-unit residential buildings that line its picturesque sidewalks. Home to almost 68 thousand residents, Park Slope is one of the most in-demand neighborhoods in Brooklyn, NY, making multi-unit building ownership an attractive investment opportunity. However, excellent building management, maintenance and repair skills are vital components in protecting your real estate investment, helping you avoid code non-compliance fines, keeping your residents happy, and making a profit. If you need help keeping up with the continually expanding list of daily responsibilities associated with Park Slope residential building ownership, 448 Management is your source for reliable expert property management solutions.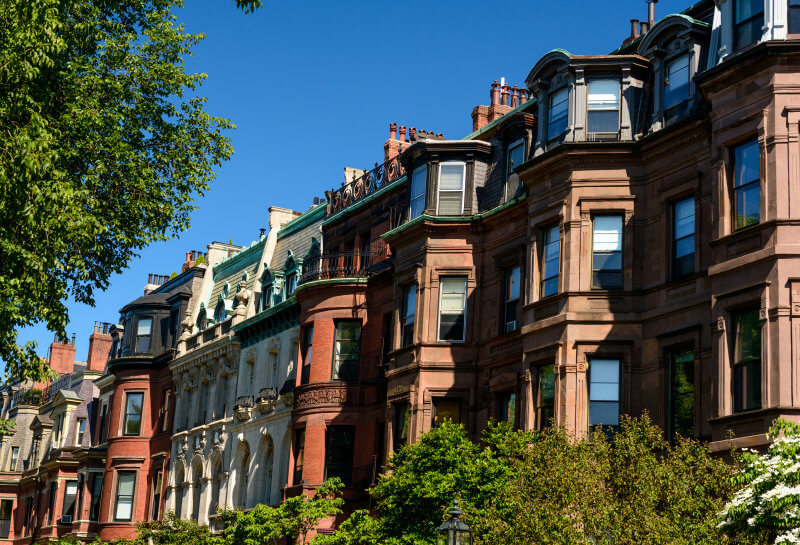 History of Property Management Companies in Park Slope, Brooklyn
448 Management's customized, timely and reliable Park Slope property management services have an excellent reputation among landlords of 1-20 unit residential buildings throughout the neighborhood, from 4th Avenue to Prospect Park West, Flatbush Avenue to Prospect Avenue, and Sterling Place, Carroll Street, and Garfield Place to 16th Street. Myron Levine has leveraged his outstanding interpersonal and problem-solving skills and more than thirty years of experience as a property owner to create a uniquely flexible service model that allows us to provide highly customized facility management services to residential property owners in Park Slope. We've specifically designed each of our hands-on property management services to serve the unique needs of 1-20 unit buildings and their tenants. In fact, we customize our property management solutions to the needs of each building owner. The 448 Management team upholds high standards for Park Slope residential building management; we make sure we're available 24/7 to provide tenants and landlords with emergency building maintenance, repair and tenancy services. In addition to representing Park Slope landlords, we augment their tenants' residency experiences to help support lease renewals and minimize unit vacancies. We get to know each tenant individually, treat them all well and fairly, and make sure they know that we're an available resource for them.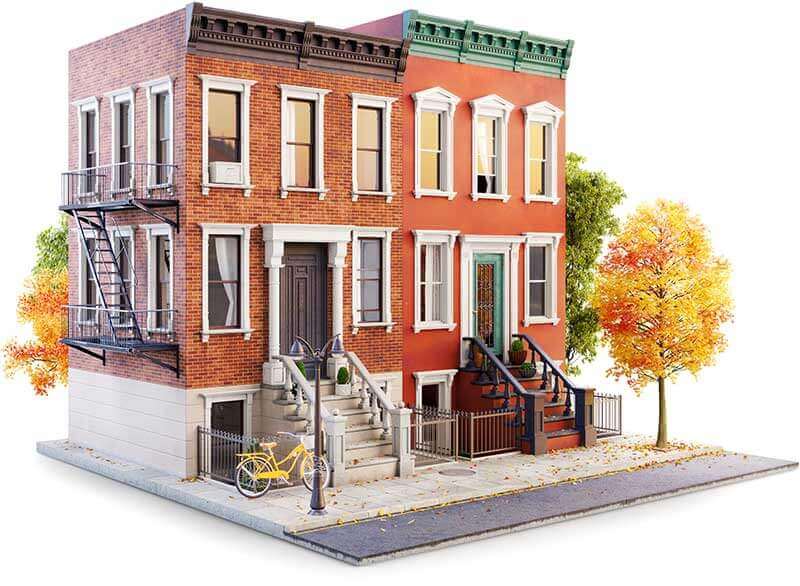 Property Management Services
Our selection of customizable property management services includes the following:
Building Maintenance Services
From cleaning, garbage collection and snow removal to building code compliance, we perform the crucial building maintenance tasks that save you time, help you avoid fines, and keep your residents safe and happy.
Building Repairs
When your residential building needs electrical, plumbing, roofing, flooring, window or other repairs, we can save you time and money with full-service building repair and contractor screening services.
Building Management Services
We help protect your investment through careful tenant selection and lease renewals, dependable rent collection, and monthly bookkeeping services.
Keeping Owners and Tenants Happy
Top-Rated Park Slope Property Management
The experts at 448 Management have consistently earned top reviews from our clients for the skills and professionalism of our expert Brooklyn property managers. We have a proven history of providing highly personalized property management solutions for 1-20 unit buildings throughout Park Slope, Brooklyn. So Easy!
Owning a residential building in Park Slope has become a lot easier since I hired the professionals from 448 Management. Trying to keep up with building maintenance and repairs was getting to be too time-consuming, and my tenants were starting to complain. 448 was easy to work with from the start, allowing me to pay for only the services I need. They've proven themselves to be dependable and capable, anticipating maintenance issues and keeping everything in working order and up to code. They're also friendly, which goes a long way in keeping my tenants happy! I recommend 448 Management to any landlord who needs help with building management, maintenance or repairs.
~ Alexis B., Horizon Properties (Google Review)
Check Out Our 5-Star Reviews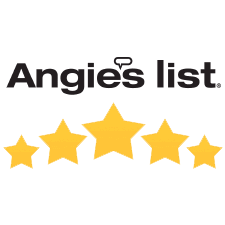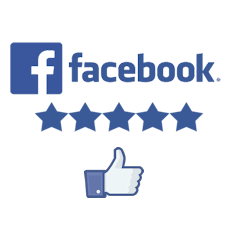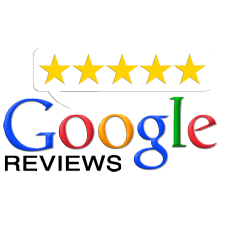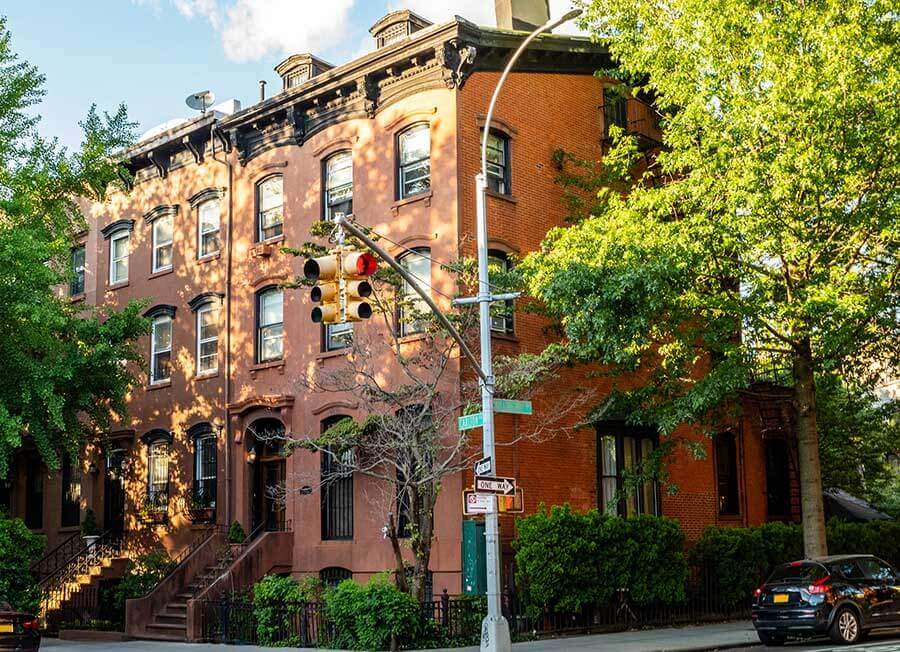 High Standards, Happy Clients, and Dependable Property Management
Get Started Today with Park Slope's Own...
When you need an experienced team to provide you and your apartment, co-op or condominium tenants with reliable, timely, customized facility management solutions, 448 Management is the local property management company you're looking for. Our clients continue to do business with us because we save them time and money, help keep their tenants happy, and keep their buildings clean and safe.
Call (718) 819-1363 or email info@448management.com for a free consultation and assessment of how 488 Management can keep your building safe and well-maintained.